This is entirely the corporate soundtrack of what was previously known as New Employee Orientation. Your HR department may have a process if you work in a large organization and while the depth and success of that effort can vary widely, it's likely your process will be worth it.
We want (and need) a process for filling out paperwork, retrieving passwords, ID cards, and many other necessary things. We also need an organized presentation to provide an overview of the organization, a tour of the facility, and more. You can opt for the latest and the best onboarding software via https://www.ova.work/ for the development of your company.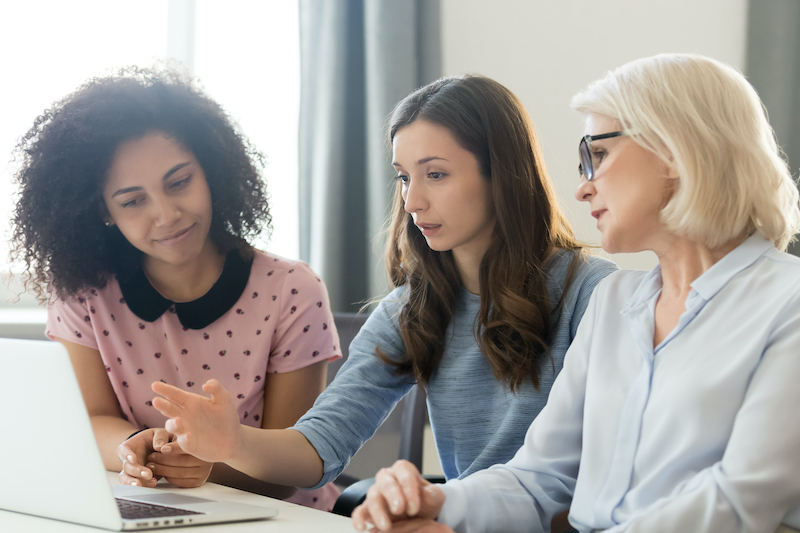 Image Source: Google
We need more than just procedures, processes, and presentations. We must be familiar with the workplace and culture. If you want someone to accept and live out what it means to be part of your organization (and that's what you want, right?), It takes more than a few steps to click through to the checklist.
New employees take time and repetition for people to really understand the roles, contributions, and value they can add. It takes time and patience. Getting directions is essential (and we want this program to be great).
Personalization, not just a process. As a leader, you can answer certain questions you couldn't even think of or couldn't ask for on Day 1 or 5. You can give them what they need when they need it. And no program can meet that standard.